Business Invitation to Ukraine
Due to the Russian aggression, all the Ukraine-related services are currently suspended. We will resume the affected activities as soon as the situation normalizes. Stay safe & glory to Ukraine!

1

"Online Application Processing"
Any foreigner planning a business trip to Ukraine should get official business visa on the basis of so-called business invitation. Such invitation should be issued on official letterhead containing company registration number, date, signature, full information about invited person, purpose of visit, company obligations etc.
2

"100% Genuine Invitation"
Our company provides complete service of obtaining official business invitation. This visa type is suitable for visiting partners, signing contracts, having meetings, exploring Ukrainian marker & as alternative to tourist/private visa.
3

"Professional Lawyer Support"
Ordering business invitation from professionals will save you time and money. All issues will be taken care of. Throughout the whole procedure, we guarantee the appropriate support and qualified staff of lawyers will answer any of your questions.
---
SAMPLES OF DOCUMENTS: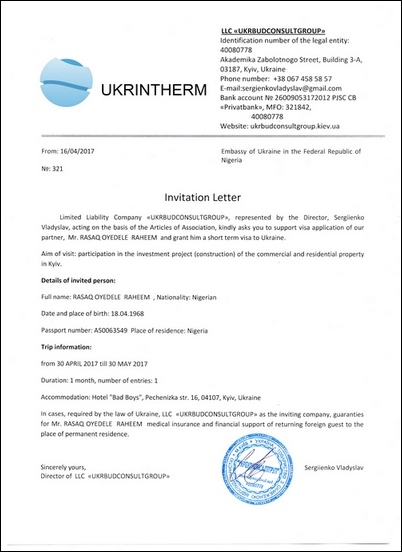 Invitation Letter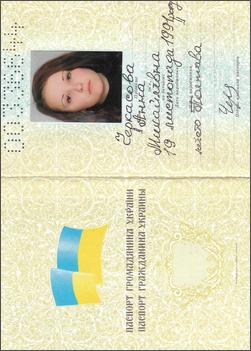 Director Passport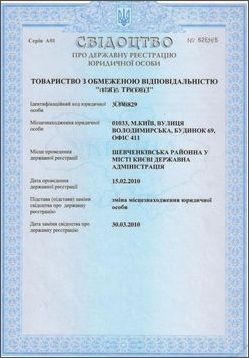 Registration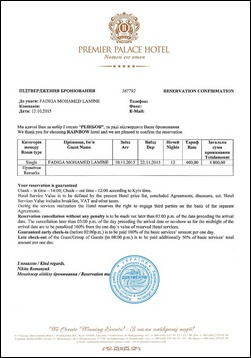 Hotel Confirmation
STEP BY STEP PROCEDURE:
STEP 1 → ORDER BUSINESS INVITATION
Package content: official business invitation, registration documents of inviting company, agreement, letter of support, passport copy of director. If needed, we also provide travel insurance, hotel confirmation, temporary air tickets etc.
STEP 2 → RECEIVE PARCEL BY COURIER
Original documents will be sent to you by courier service like FedEx, Aramex, DHL, UPS. Before shipping we will send you scanned copies by email. Tracking code will be provided.
STEP 3 → ATTEND YOUR VISA INTERVIEW
Attend your visa interview at the nearest Ukrainian Embassy or Consulate. List of Embassies of Ukraine is here. Check here main tips on passing visa interview.
STEP 4 → GET YOUR VISA APPROVED
Upon receiving your visa, carefully check for any kind of mistakes like name, date of birth, type of visa, validity date, etc.
FEEDBACKS:
PACKAGE PRICE:
Residence Permit is the total number of days allowed to stay on the territory of Ukraine

| Package type | Visa Duration | Residence Permit | Pricing |
| --- | --- | --- | --- |
| Business | 1-6 month | 90 days | $250 |
| Business | 6-12 month | 90 days | $300 |
* Maximum Duration: 12 month /Entries: Single, Double or Multiple/ Processing: 1-2 business days
* We will get back to you shortly after receiving your inquiry.