Invitation to Ukraine (Visa on Arrival cancelled)
Due to the Russian aggression, all the Ukraine-related services are currently suspended. We will resume the affected activities as soon as the situation normalizes. Stay safe & glory to Ukraine!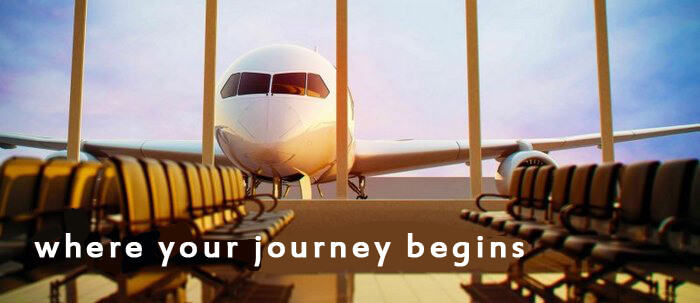 Please note that on 14 November 2018 the Cabinet of Ministers of Ukraine amended Ukraine's Visa Rules by its Decree no.954. According to the mentioned Decree starting from 01 January 2019 single-entry 15-day tourist/business visas shall no longer be issued on arrival at Boryspil, Zhuliany (Kyiv) and Odesa international airports.
---
All visitors willing to get Ukrainian visa after 01 January 2019 are advised to consider either e-Visa (online) or any appropriate visa type through the Ukrainian consulate/VFS Center abroad.
---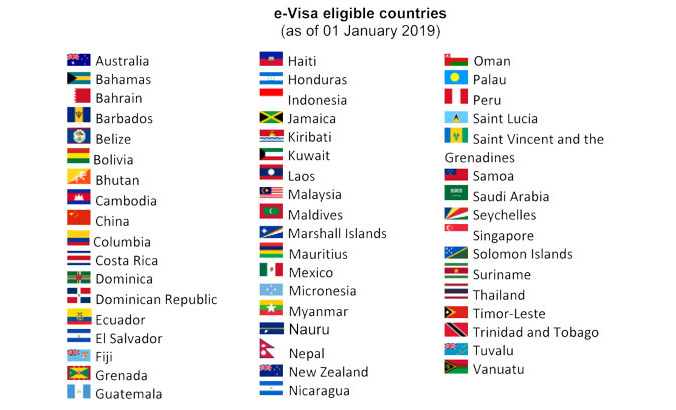 ---
If you are not eligible for E-Visa, you are supposed to visit the closest Visa Application Centre of Ukraine worldwide (VFS Global) for personal documents submission. Please check here to locate the nearest one.
---
All visa applicants should provide the following documents:
passport/travel document which should comply with these requirements:

be valid for at least 3 months after the intended date of departure from Ukraine;
have at least 2 pages free from any visas/marks/stamps;
be issued for no more than 10 years.

Printed and signed visa application form. It can be filled here: http://visa.mfa.gov.ua.
1 applicant's photo (35 * 45 mm);

Proof of a valid medical/travel insurance policy to cover Ukraine and the period of stay (the policy should provide a minimum of €30 000 or equivalent coverage).

Proof of sufficient funds to cover the costs of stay (e.g. bank statement, cash in UAH/other convertible currency, bank cards along with balance statements, hotel/accommodation booking, return/transit ticket etc). 15-day stay in Ukraine should be supported by at least 750 USD

Paid visa fee receipt. The visa processing fee – $85 USD for single entry & $130 for double/multiple entry.
Along with the mentioned documents you are expected to submit documents confirming the purpose of your trip:

to confirm the TOURIST nature of your trip you are required to provide: tourist invitation issued by the licensed tour operator accredited by the Ministry of Foreign Affairs of Ukraine, official tourist voucher, day by day sightseeing program of your stay, tourist agency details, bank guarantee, insurance, transfer details, hotel confirmation etc.);

To confirm the BUSINESS nature of your trip you are required to provide: invitation letter from a company registered in Ukraine, presented on the official letterhead, with indication of the registration number, full name of the invited person, purpose of visit, duration of intended visit to Ukraine and place of stay in Ukraine.

To confirm the PRIVATE nature of your trip you are required to provide: notarized letter of invitation from a physical person – Ukrainian citizen, foreigner or stateless person who legally reside in Ukraine. Along the invitation letter, passport copies of a hosting person should be submitted as well.
---
* We will get back to you shortly after receiving your inquiry.