Cleaning Operative (Hotel)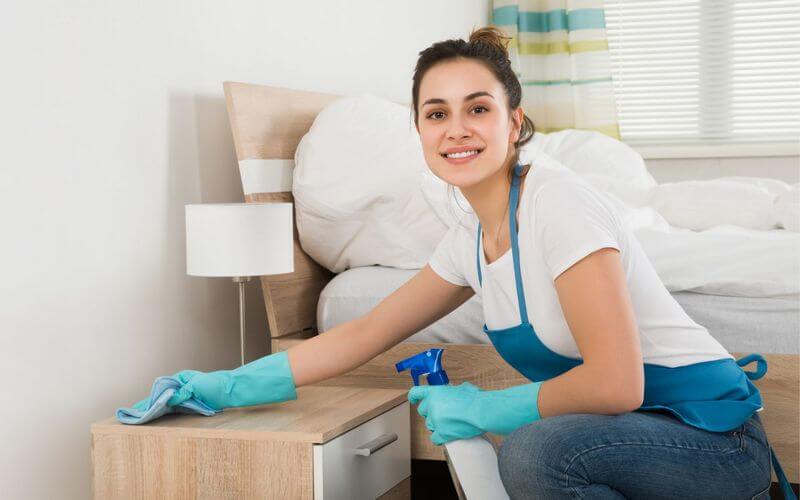 Location: Poland, (different cities); official employment
Job for men, women / Experience is not required.
Accor – a leading hotel chain group in Poland, keeps recruiting highly motivated Cleaning Operatives to join our housekeeping team at one of our busy Hotels across the country to deliver a high-quality cleaning service to our guests and visitors.
Duties: You will be required to provide the necessary service to ensure meeting rooms and communal areas are clean and ready for guests' arrival. Responsibilities include receiving clean laundry delivery, replenishing Laundry cupboards for House Keepers, and getting dirty laundry ready to be collected. This will involve heavy lifting and cleaning bathrooms, stairs,s and communal areas in the hotel. You will report to the housekeeper and be responsible for supporting the housekeeping team.
Previous experience working in the cleaning or housekeeping industry is essential, although full training will be given.
Requirements:
Appropriate experience working within the cleaning industry
Good level of fitness as this will involve heavy lifting
Good command of English
Be confident, friendly, and polite.
A good level of general health
Willing and able to work overtime when required.
Monthly salary: 4000-5000 PLN, (≈1000$-1100$)
Work schedule: 10-12h/shifts, 1h/break, 5-6 days/week on request.
Hostel-like accommodation provided by the employer. Walking distance from the workplace.
Similar Vacancies: