McDonald's job, kitchener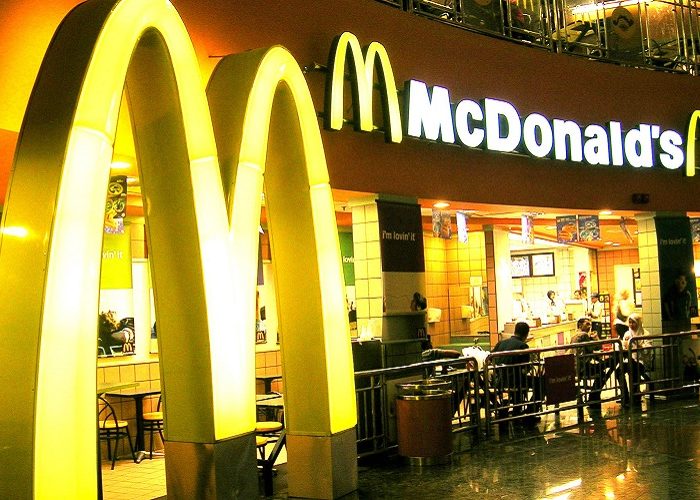 REQUIREMENTS
Salary: PLN = 1 440 – 2 400
Gender: Male, female
Age: 18 – 40
Experience: no
Work Description: Cooking of hamburgers, cheeseburgers etc. Deep fat work. Salads cooking. Meat frying. Cleaning up of the own workplace. Work speed according to "fast food" restaurants.  The instructor will provide you with the training for the new employee at one of the stages at the first days.
Work conditions: Outfit is free.
Accommodation: Accommodation is rented especially for employees in 10 min on foot from the workplace. Accommodation fee is 150-300 (public services). Three-room comfy apartment, rooms are for 1-3 people, depending on their dimensions.
Schedule: Schedule is individual and depends on employee's willingness.
Hourly rate: 7.5 PLN/h after taxes. Night shifts rate is 8.2 PLN/h, overtime is twice rated.
Similar Vacancies: