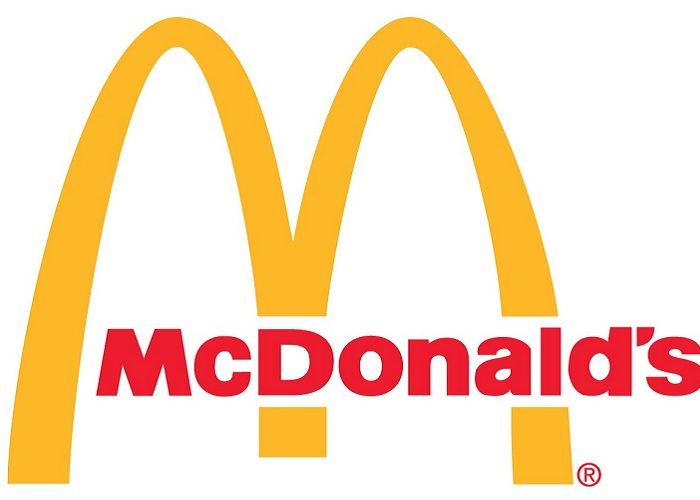 REQUIREMENTS
Salary:PLN = 2 600 – 2 800
Gender: Male, female
Age: 20 – 35
Experience: no
Work Description: McDonald's job.
Accommodation: Comfy accommodation (170 PLN will be deducted from the salary +WiFi), every day free lunch up to 17 PLN.
Schedule: 10 h/day, 6 days per week.
Hourly rate: From 10 PLN/h. After the contract ends vacation compensation (appr. 750 PLN) + Bonus will be paid.
Similar Vacancies: