Asparagus and blueberry picking up job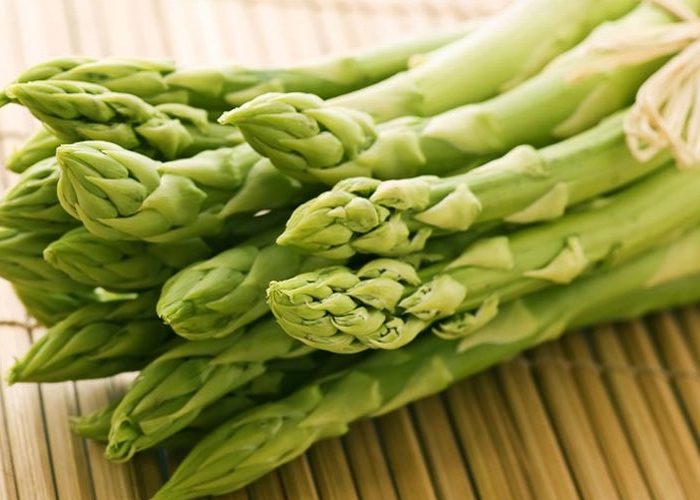 REQUIREMENTS
Salary: PLN = 2 000 – 2 200
Gender: Male, female, couples
Age: 22 – 45
Experience: no
Responsibility: Season job, 5 months. Asparagus picking up continues at the first two months, then switch to blueberry picking up.
Engagement conditions: Rubber shoes, comfy cloth and rain coat are to brought with the applicants.
Accommodation: Fee is 250 PLN/month. Food is at applicant's own expense.
Schedule: 10 -12 h/day.
Hourly rate: 8.35 PLN/h + Bonuses
Similar Vacancies: