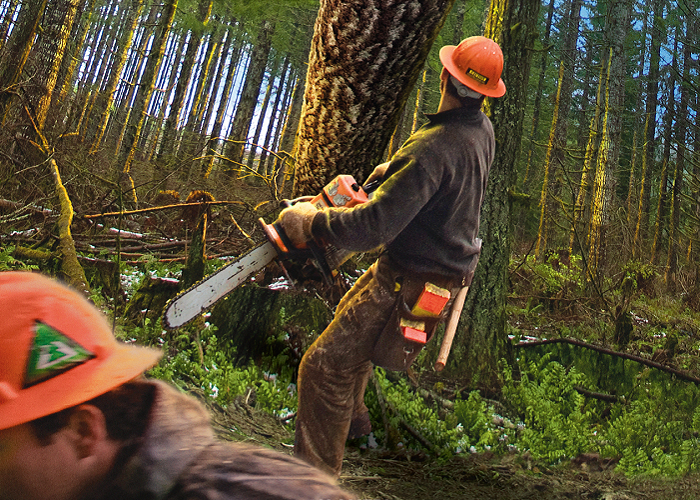 REQUIREMENTS
Salary: PLN = 1 920 – 2 304
Gender: Male
Age: 23 – 43
Experience: 6  months
Responsibility: Forestry job Mowing skills are obligatory. Tree branches slipping off. Wood procurement. Wood gathering.
Work conditions: Free outfit and shoes. Employer provides with car for work.
Engagement conditions: Forestry work experience. Men – village inhabitants. B category driver's license.
Accommodation: Free, only public services payment – 5 PLN/day.
Schedule: 10 -12 h/day. 6 days per week.
Hourly rate: Hourly rate for the 1st month is 7.5 PLN/h, starting from the 2nd – 8 PLN/h.
Similar Vacancies: