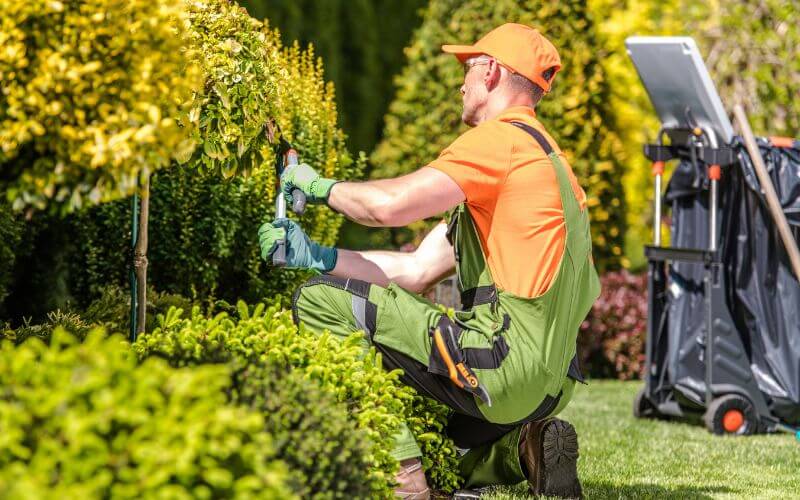 Location: Warsaw/Masovian Voivodeship; official employment
Job for men, women / Experience is preferred.
Vacancy id: P1244
Big Polish landscaping provider is looking for Landscaping Operatives to join our team based in Warsaw & serving Masovian Voivodeship.
As a Landscaping Operative, you will be responsible for delivering the successful implementation of the general tree and shrub planting, grounds maintenance, installing turf in gardens, sowing grass seed, and delivering a professional and high-quality service.
Requirements:
previous experience of working as a landscaper
Good English command (oral & written)
Good level of general health
Be confident & friendly
Able to work independently
Good attention to detail
Willing to work overtime when required.
Monthly salary: 4500-5000 PLN (≈950$-1000$)
Work schedule: Day shifts, 9-10 hours per day, six days per week
Hostel-like accommodation/rooms are intended for 2-3 people/ provided by the employer/ Utility fees are covered by the employee.
Similar Vacancies: