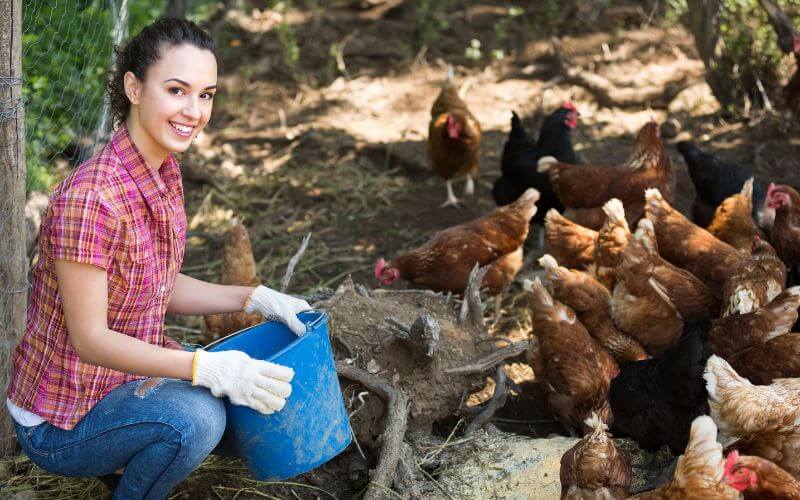 Location: Cieszyn, Silesian Voivodeship; official employment
Job for men, women up to 45y.o. / Experience is not required.
Vacancy id: P1245
Family owned business is looking for Farm Support Worker to join the team. We currently produce poultry across the entire spectrum, including Organic, Free Range, Freedom Foods, etc.
Duties include: ·
Preparing sheds for chick arrival
Feeding the birds
Daily health inspections
Spreading shavings as required
Assist with minor farm maintenance
Hours: 50-60 hours over six days per week.
Requirements:
Previous Experience is valued but not essential
Be fit and healthy (be able to work on your feet all day)
Not afraid to get your hands dirty
Monthly salary: 4000-4500 PLN (≈900$-950$) incl. rewards
Free Accommodation
Free meals
Free Uniform
Similar Vacancies: