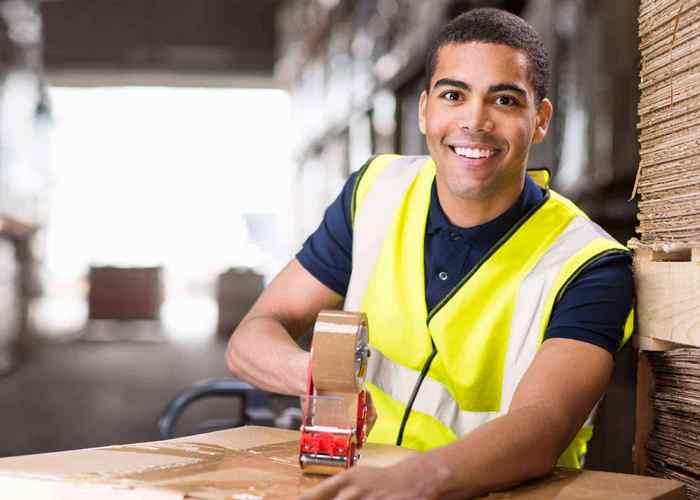 Location: Vilnius, LT
Men up to 45 y.o. needed
Our Warehouse staff works hard to pick and prepare orders to be delivered to our shops. It's a fast-paced environment but it is important that stock is picked accurately and handled carefully so that our shops receive the stock they need in perfect condition ready to sell to our customers.
Responsibilities:
Accurately picking stock onto pallets ready for delivery to our shops, loading/unloading of delivery vehicles, receiving Goods, warehouse hygiene and other general duties.
This is a very physical role and you are expected to work hard to achieve targeted levels of productivity. Candidates should have warehouse experience; however, this is not essential as basic training will be provided.
Hours of work: 8-9 hour shifts, 5/7, (48 hours per week), weekend shifts once per month
Base salary: 650 EURO per month (net), 20% top-up for the operation in the cold rooms (5 °C)
Hostel-like accommodation is possible. Extra fees apply.
Similar Vacancies: