Food Operative (Production)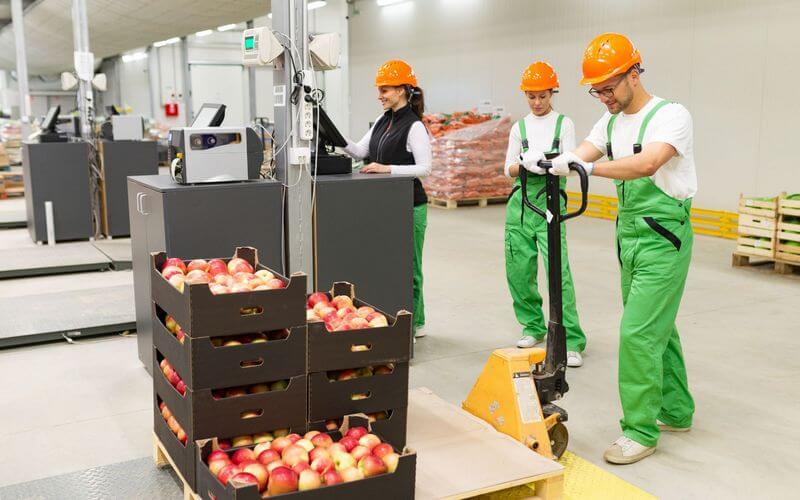 Location: Warsaw (suburb); official employment
Job for men, women / Experience is not required / Job Type: Full-time
Local Food Manufacturer is extending its network & looking for numerous Operatives to join the team.
Working directly on a production line or within a production area, you will be involved in preparing, processing, packing, or despatching our products.
Requirements:
Physical lifting and movement of crates containing vegetables, packing, or finished products.
Cutting or dicing vegetables by hand or by machine.
Weighing, counting, and placing ingredients into punnets or hoppers.
Washing down production lines.
Cleaning production areas.
Maintaining written production records.
Recording control measurements
Requirements: basic English; physically fit
Monthly salary: 5000-5500 PLN (≈1000$-1100$) incl. rewards
Work schedule: Various shifts available. 10 hours per shift, six days/week
Hostel-like accommodation/rooms are intended for 2-3 people/ provided by the employer/ Utility fees are covered by the employee.
Similar Vacancies: