Food Production (Night shift)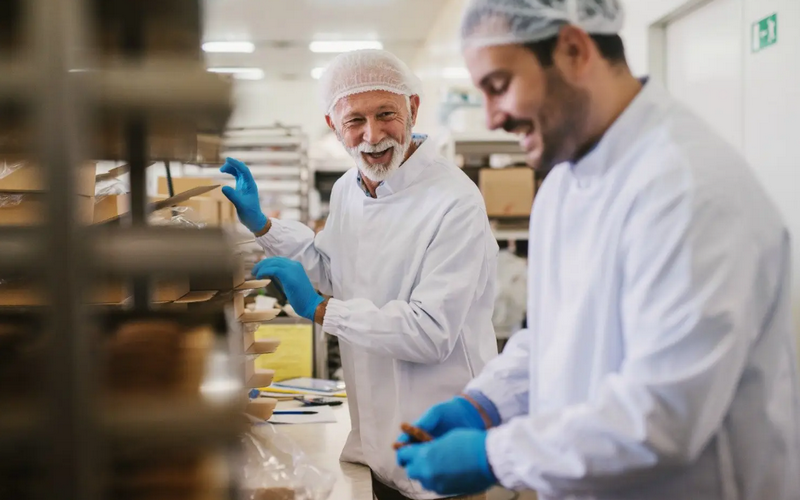 Location: Kraków; official employment
Job for men / Experience is not required.
Responsibilities:
As a Food Production Operative, you're responsible for measuring and mixing our tasty doughnut ingredients through the night. You'll also work on the production line, ensuring the doughnuts are consistently made to specification. You'll work, in our factory, which operates 24/7 producing doughnuts fresh daily.
We offer:
Full training (no previous experience needed)
Competitive hourly pay 25 PLN/hour, ≈6000 PLN/month (≈1200$)
Work schedule: 10h/shift, 1h/break, 5-6 days/week;
life assurance & paid holidays
Reward & recognition schemes
free uniform
Requirements:
Good English skills
Self-motivation, while doing repetitive work daily
Enthusiasm for working with food and an eye for detail
Enjoyment of physical work, while standing on your feet
Capable of lifting ingredient containers, weighing up to 25kg numerous times throughout the day.
Similar Vacancies: