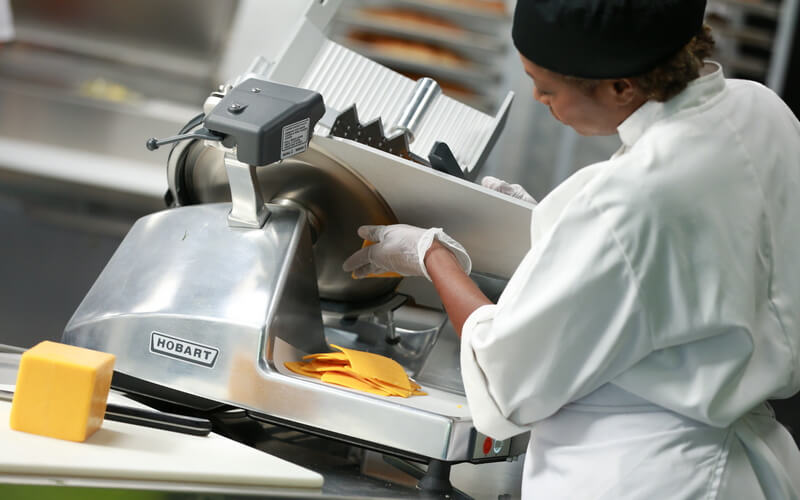 Location: Warsaw; official employment
Job for men, women / Experience is not required.
A leading independent food service wholesaler currently has a vacancy for a Slicer/Packer.
Main Duties and Responsibilities:
Slicing and packing of steaks
Slicing and packing bacon products
Prepare and produce food products in a controlled environment as per daily orders
Adhere to Health and Safety practices and standards
Follow and monitor a daily and weekly cleaning schedule
Responsible for maintaining stock rotation
Observe the correct method and implementation of packaging and labeling
Previous experience of working with meat is preferred but not essential as full training will be given.

What we offer:
Full-time position contracted to 45 hours per week. Working Monday-Friday, 06:00 to 16:00
Monthly salary: 5000-5500 PLN NET (≈1000$-1200$) incl benefits & rewards
Hostel-like accommodation/rooms are intended for 3-4 people/ provided by the employer. Walking distance from the workplace.
Free tea and coffee
Similar Vacancies: