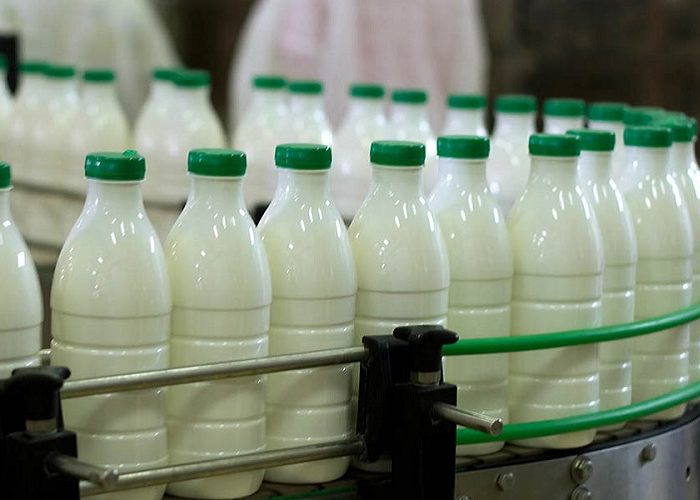 REQUIREMENTS
Salary: PLN = 2 160 – 2 400
Gender: Male
Age: 20 – 50
Experience: no
Responsibility: Constant work at diary factory (production of milk, cheese). Women mainly work at packing line. Men mainly load trucks, carry product and work at line.
Work conditions: +19 С indoor temperature.
Accommodation: Free. Food is at applicant's own expense.
Schedule: 10 h/day( 6 days per week ).
Hourly rate: Women: 9-9.5 PLN/h, men 9.5 – 10 PLN/h.
Similar Vacancies: