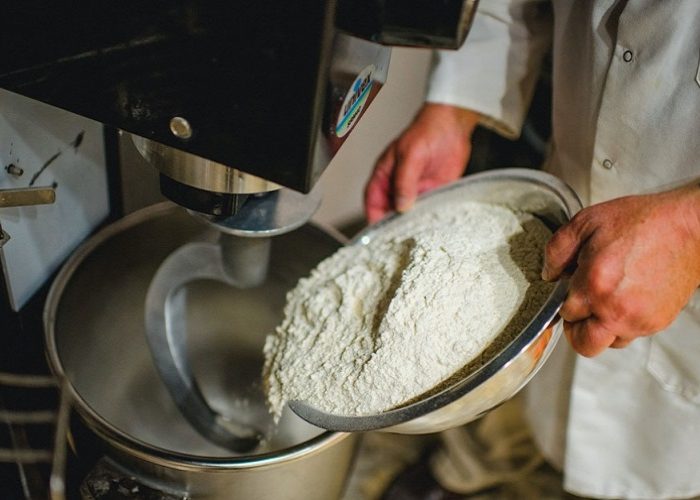 REQUIREMENTS
Salary: PLN = 2 184 – 2 392
Gender: Male
Age: 23 – 40
Experience: 1 year
Responsibility: Work in pastry and bakery production. Carrying of ingredients to the workplace. Logging of ingredients spending. Automated dough kneading and preparation process control. Research of dough parameters. Technological process parameters monitoring and logging. Production disposes of sorting.
Engagement conditions: Experience of work on production lines (1-2 years), food production desirable. Communication level of Polish language (reading and comprehension).  Secondary or higher education level. Polish Health Book (can be executed on site). Good experience at similar work can compensate Polish language short knowledge. The probationary period is 3 month.
Accommodation: Free. Food is at applicant's own expense.
Schedule: Three shifts, 8 h/day, Saturday work is voluntary (rate+100%), Sunday is a day off.
Hourly rate: 13 PLN/h, increased after the Probationary period.
Similar Vacancies: