Fitter for Blinds and Shutters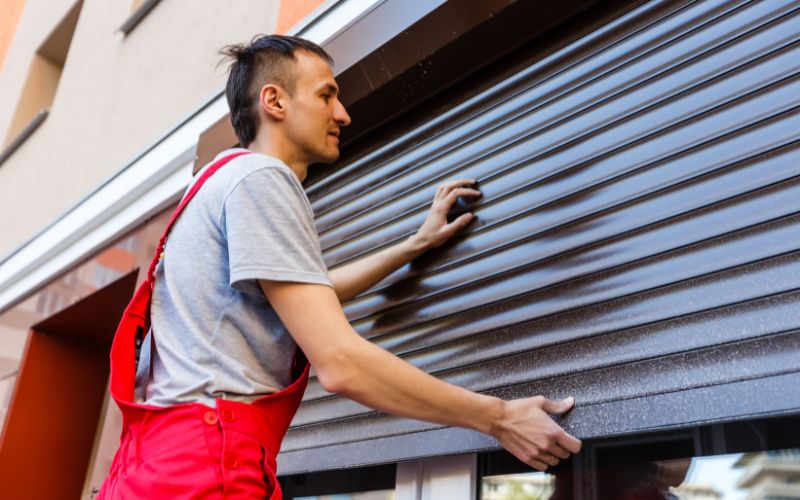 Location: Warsaw; official employment
Job for men / Experience is not required.
A local manufacturer is looking for eager people to join the team as fitters (Installers).
We manufacture and install all types of Window blinds, Plantation Shutters, and Awnings.
Experience is desirable but not necessary; full training will be given to someone with good installation/assembly skills.
Requirements:
Must know materials, tools, and installation processes.
Must understand the manufacturer's installation requirements and read manuals, blueprints, and sketches.
Cleaning and maintenance of work areas.
Complete all assigned work in a timely fashion.
Good English communication skills
Monthly salary: 5000-5200 PLN (≈1000$-1100$)
Work schedule: day shift, backshift, plus on-call, 8 hours per day, six days per week
Hostel-like accommodation/rooms are intended for 2-3 people/ provided by the employer/ Utility fees are covered by the employee.
Similar Vacancies: