Warehouse Cleaning Operative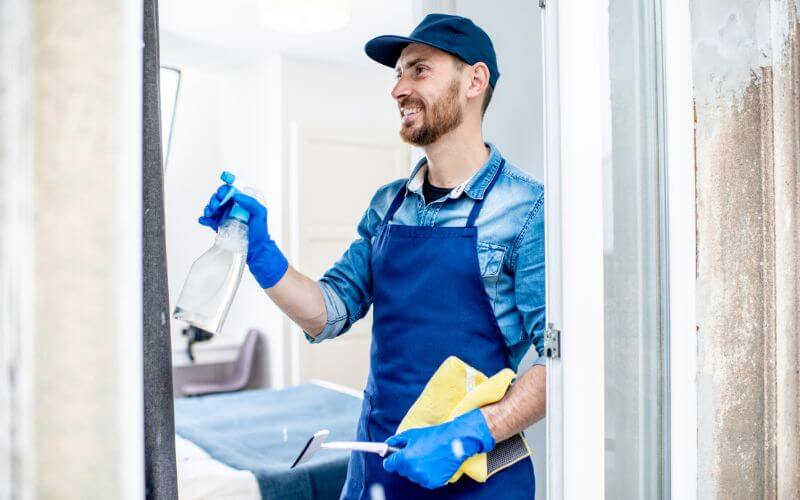 Location: Warsaw; official employment
Job for men, women / Experience is not required.
Warsaw Distribution Center is looking for Cleaning Operatives to join the team.
In your new role, you will be working within a warehouse environment with our cleaning team. Your duties will include cleaning canteens, warehouse, machinery, and washrooms, hoovering and sweeping the warehouse/office areas, managing waste disposal, and basic sanitization. You will use appropriate cleaning equipment, materials, and chemicals, and ensure that all equipment is kept clean, well maintained, and in safe working order. You'll need to react quickly to call-outs and comply with all Health & Safety policies.
Requirements:
Similar experience is preferred but not essential, as full training will be given.
Basic English command (oral & written)
Good level of general health
Be confident & friendly
Willing to work overtime when required.
Monthly salary: 4000-5000 PLN (≈900$-1000$) incl. rewards
Work schedule: Various shifts available. 10 hours per shift, six days/week
Hostel-like accommodation/rooms are intended for 2-3 people/ provided by the employer/ Utility fees are covered by the employee.
Similar Vacancies: