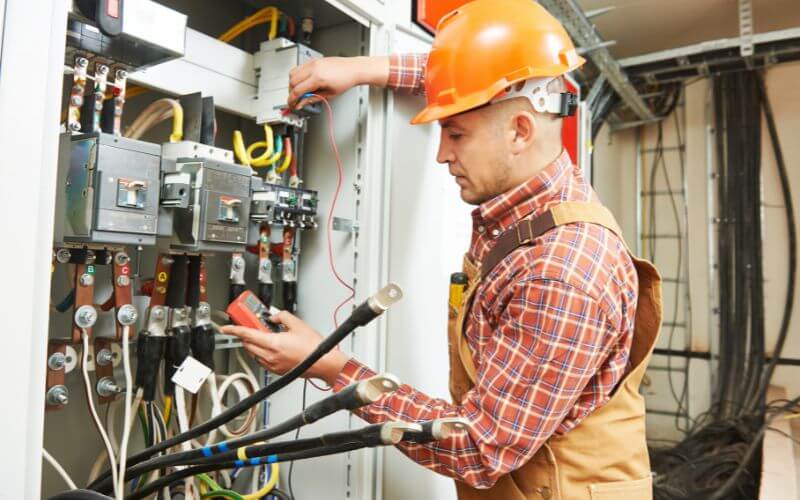 Location: Warsaw; official employment
Job for men / Experience is mandatory / Full-time contract
A leading Polish contractor that delivers innovative engineering solutions across civil engineering is looking for a qualified Electrician to join the team.
Duties:
As an Electrician on our sites, you will deliver day-to-day electrical repairs across our variety of units, as well as carry out full electrical connection of brand new buildings and conduct annual and periodic electrical checks to issue certificates—any other associated work which may arise in the provision of our services.
Requirements:
Installation Electrician and Maintenance Electrician (Level G1)
Good English command (oral & written)
Good level of general health
Willing to work overtime when required.
Monthly salary: 6500-7000 PLN (≈1400$-1500$)
Work schedule: Day shifts, 9-10 hours per day, six days per week
Hostel-like accommodation/rooms are intended for 2-3 people/ provided by the employer/ Utility fees are covered by the employee.
Similar Vacancies: