Snacks cracker packing job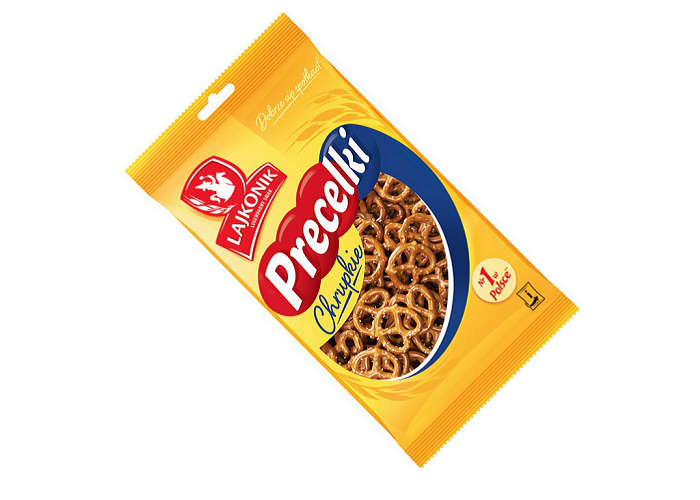 REQUIREMENTS
Salary: PLN = 2 100 – 2 800
Gender:  Female
Age:  18 – 45
Experience:  no
Work description:  Production packing activity (crackers, sticks etc.). Work on the production line, wrap and card box packing of products. Non-complicated work at the modern and comfortable facility.
Engagement conditions:  Work starts on 5th-7th day after coming.
Accommodation:  Free, good conditions (2 km from Factory).
Schedule:  8 -12 h/day, 5-6 days per week. Minimum 210 hours per month.
Hourly rate:  9,7 PLN/h
Similar Vacancies: