Nordfish products packing job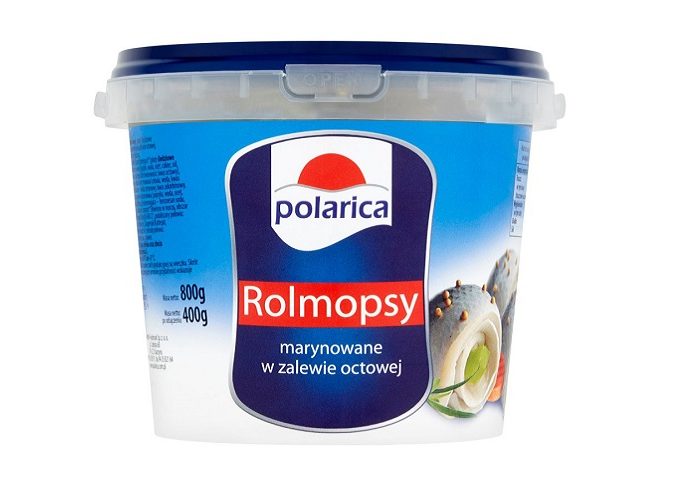 REQUIREMENTS
Salary: PLN = 2 100 – 2 500
Gender:  Male, female, couples
Age:  18 – 55
Experience:  no
Work description: Company produces grocery and fish products of Polarica Trade Mark. Responsibility: packing and stacking of products, labeling, and marking. No fish filleting! Fish fillet comes to the factory already prepared for production according to own technology and receipts. So, the work is exclusively wrapping and packing of finished products. Modern facilities without strong smells and noises. Indoor temperature is 18 degrees. Work conditions are good for workers: – locker room with drawers – douche – kitchen (free tea, coffee, juice) – smoking room with vents.
Accommodation:  Free (only 50 PLN for public services).
Schedule:  8 h/day for the first 2 weeks; then 12 hours per day.  5 days per week, Saturday work available.
Hourly rate: First month: 10 PLN/h after taxes guaranteed; second month – 9,36 PLN/h + bonus 150-250 PLN; third month – 9,36 PLN/h + bonus 250-300 PLN. Saturday work +100%.  Average salary after taxes is 2100-2500 PLN.
Similar Vacancies: