President (TM) factory job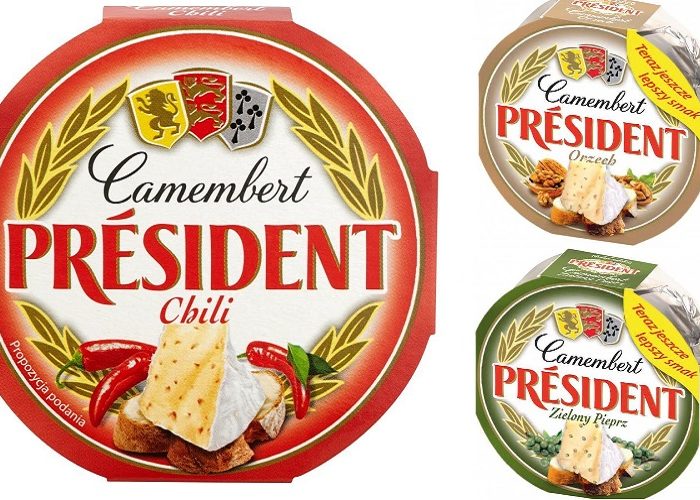 REQUIREMENTS
Salary: PLN = 2 016 – 3 024
Gender:  Male, female, couples
Age:  18 – 65
Experience: no
Work description:  Work at modern PRESIDENT cheese production. Responsibility: cutting and packing of cheeses, quality control of products.
Work conditions:  Free outfit (overclothes and shoes).
Engagement conditions:  Health Book (on-place execution – 100 PLN).
Accommodation:  Free, in cottages with all necessary equipment. Rooms for 3-4 people.
Schedule:  Mo-Fri, 8 hours obligatory. Voluntary overtime, 12 hours per day available (Mo-Sat). Mo-Fri: 3 shifts schedule; Sat: 2 shifts schedule.
Hourly rate: 9.70 PLN/h.
Similar Vacancies: