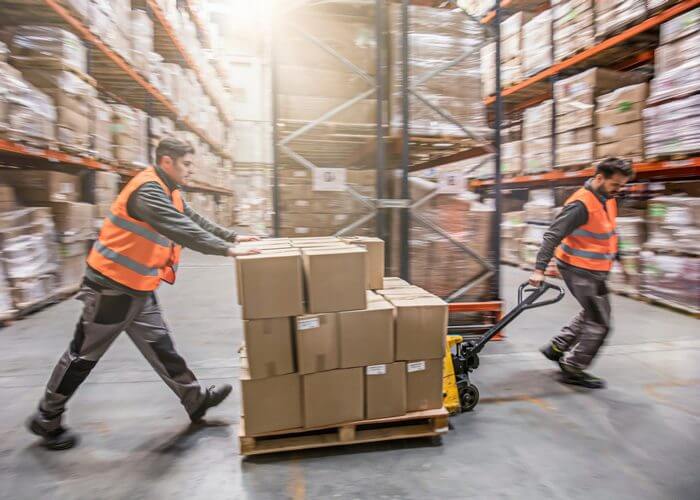 Location: Warsaw; official employment
Job for men. Experience is not required.
The local department of Auchan Retail network recruits employees for the Warehouse Operative position.
Duties: Loading pallets; packing, labeling; working with a scanner, an electric forklift (training provided); cleaning works and other general duties.
Requirements: basic English; physically fit and able to do the heavy lifting.
Monthly salary: 4800-5800 PLN, (≈1000$-1200$)
Work schedule: 10-12h/shifts, 1h/break, 5-6 days/week;
As a Warehouse Operative:
Picking food products using a voice headset
Maintaining a safe working environment
Ability to work in a chilled environment
What we are looking for:
Good attention to detail
Focus and dedication to quality service at all times
Great organizational skills
The ability to work well within a team
Hostel-like accommodation/rooms are intended for 3-4 people/ provided by the employer. Walking distance from the workplace. More details about this vacancy you can find here.
Similar Vacancies: