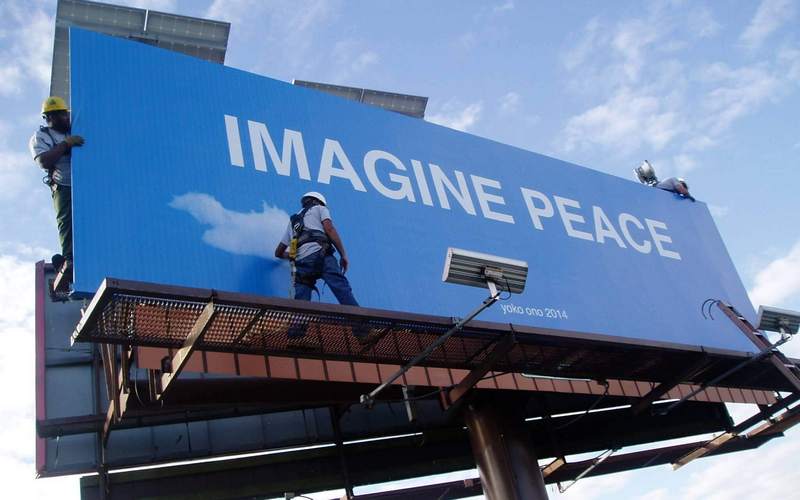 Location: Kraków; official employment
Job for men / Experience is required.
The display advertisement company, based in Kraków, is seeking a billboard/sign Installer to join our busy team.
The successful applicant should be hard working, organized, able to think on his/her feet and display a positive 'can-do attitude. Able to communicate with teammates.
Requirements:
Over 25 y.o. with similar experience (construction installation, assembling, mounting)
physically fit and able to do the heavy lifting
Good written & spoken English!
Valid driver's license is desirable
Job Type: Full-time
Monthly salary: 5500-6500 PLN, (≈1200$-1400$)
Work schedule: from 8-00 to 18-00 (10 hours), Mon-Fr, Sat from 9-00 to 15-00 (Sunday-weekend).
Hostel-like accommodation/rooms are intended for 2-3 people/ provided by the employer/ Utility fees are covered by the employee.
Similar Vacancies: