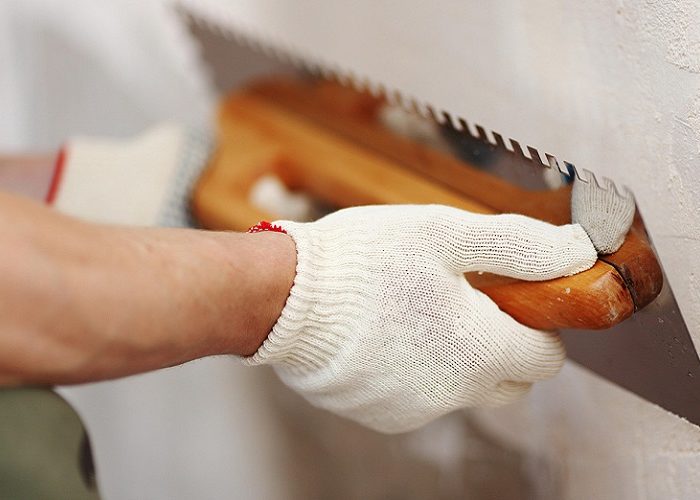 REQUIREMENTS
Salary: PLN = 2 300 – 2 800
Gender: Male
Age: 23 – 55
Experience: 2 years
Work description:  Building. Interior decoration. Minimum 2 years experience required. Solutions preparation. Surfaces coating. Surfaces dubbing. Making up and mopping up of contact spots between walls and plinth, casings, gaps etc.  Coating milling. Walls painting.
Accommodation: Free. Food is at applicant's own expense.
Schedule:  6 days per week. Average 230 hours per month.
Hourly rate: From 10 PLN/h.
Similar Vacancies: