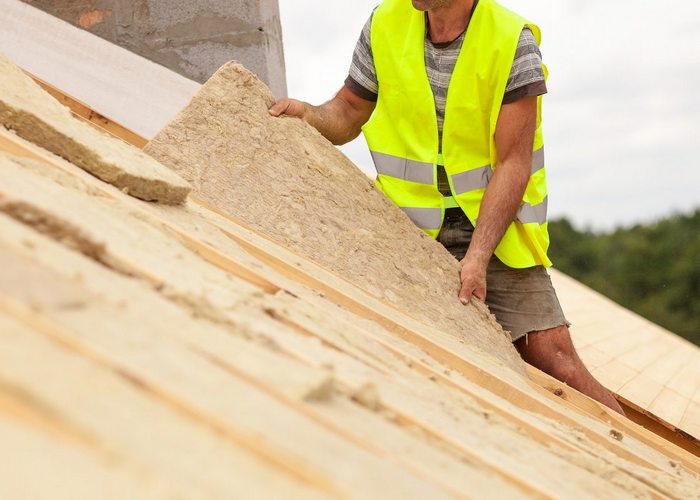 Location: Warsaw; official employment
Duties: insulator (heat insulation of pipes, covering of ventilation shafts (cotton wool, phenoplast) work on the roof.
Requirements: men, up to 55 years old.
Job experience — minimal; medical examination and BHP 150 PLN one-time payment.
Good physical & mental condition is important for this vacancy. Career growth opportunities.
Average rate: 16 PLN per hour (net); Monthly salary: 3400 PLN -3800 PLN (≈900$-1000$)
Work schedule: from 7-00 to 17-00 (19- 00) (10 – 12 hours), Mon-Sat (Sunday-weekend). Extra day-off is available upon request.
Hostel-like accommodation / rooms are intended for 3-4 people / Utility fee: 150 PLN/month (deducted from the salary).
Free TRC for long term workers.
Similar Vacancies: