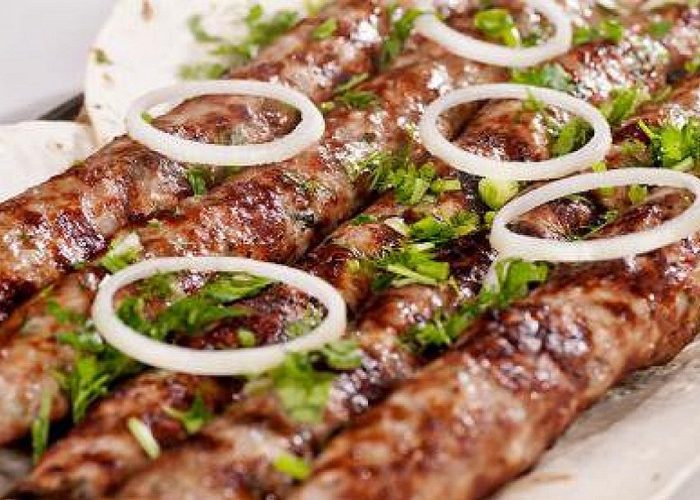 REQUIREMENTS
Salary: PLN = 1 872 – 2 340
Gender: Male, female
Age: 23 – 47
Experience: no
Responsibility: Stringing meat on a skewer, kebab forming, product wrapping, warehouse work – acceptance and dispatch of products.
Accommodation: Free. Food is at applicant's own expense.
Schedule: 8 -10 h/day. 6 days per week.
Hourly rate: Hourly rate for the 1st month is 8 PLN/h, starting from the 2nd – 9 PLN/h.
Similar Vacancies: