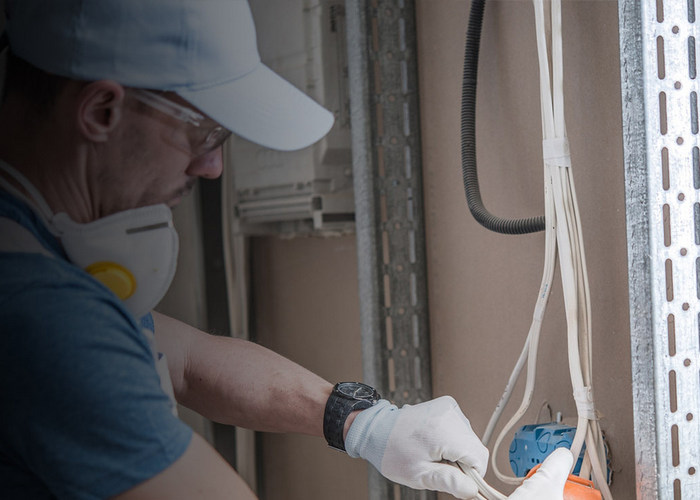 Location: Warsaw; official employment
This job requires general technical skills. All necessary training to get specific technical skills you need to install & service fiber optic networks will be provided.
Duties: installation of optical fiber networks (armored/un-armored) within offices and new buildings, testing equipment, ensuring all installations are completed to the correct standard & delivered on time.
Requirements: men, aged 20-55 years old.
Average rate: 25 PLN per hour (net); Monthly salary: 5500 PLN -6000 PLN (≈1200$-1300$)
Work schedule: from 8 to 10 hours/day Mon-Fri, 5-8 hours (Saturday), Sunday closed.
Transportation to the workplace is provided by the employer. Lunch is served once a day.
Hostel-like accommodation / rooms are intended for 3-4 people / Utility fee: 300 PLN/month (deducted from the salary).
Similar Vacancies: