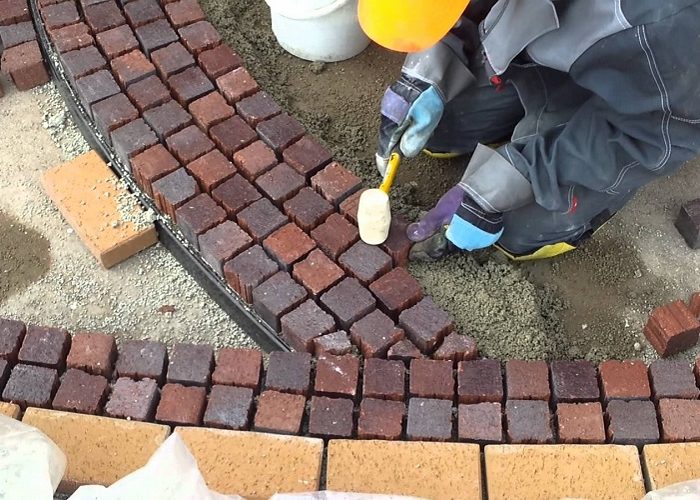 REQUIREMENTS
Salary: PLN = 2 400 – 2 640
Gender: Male
Age: 23 – 47
Experience: 2 years
Responsibility: Work in a team of builders.
Engagement conditions: Experience at the similar position is obligatory. Ability to work quickly and of high-quality.
Accommodation: Fee is 150 PLN/ month. Food is an applicant's own expense.
Schedule: 8-12 h/day (200-220 h/month).
Hourly rate: Hourly rate for the 1st month is 10 PLN/h, starting from the 2nd – 12 PLN/h.
Similar Vacancies: