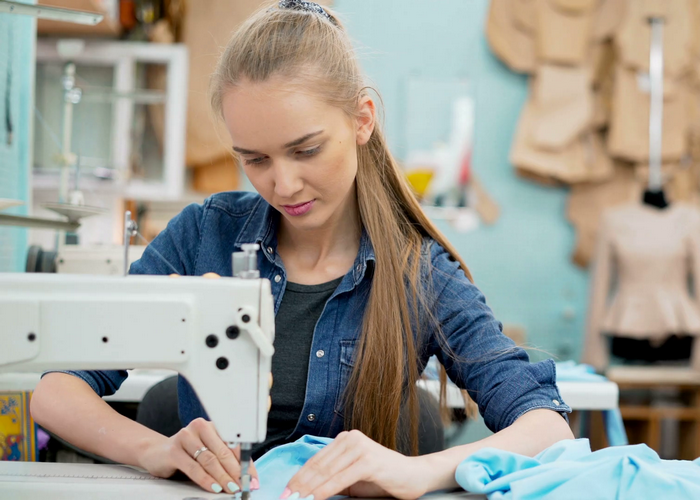 Location: Lodz; official employment
Job experience would be valuable but not essential
Duties: sewing women's clothing (trousers, dresses, blouses) from the beginning to the end.
Requirements: women up to 55 years. Work experience is not mandatory.
Monthly salary: 4000-5000 PLN, (≈900$-1100$)
Pay and benefits will increase as you gain more experience.
Work schedule: 8 – 12 hours per shift, Mon-Sat (Sunday-weekend). An extra day off is available upon request.
Hostel-like accommodation/rooms are intended for 3-4 people/ provided by the employer. A few minutes' walk from the workplace.
Similar Vacancies: