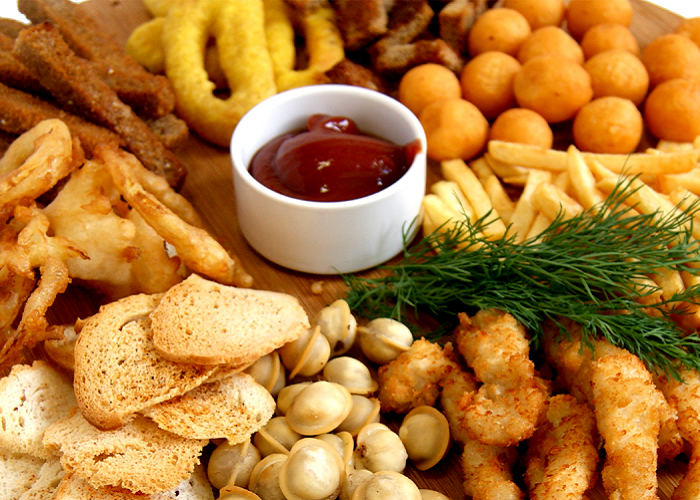 REQUIREMENTS
Salary: PLN = 1 890
Gender: Female
Age: 20 – 45
Experience: no
Responsibility: Snack production line operator.
Work conditions: Free outfit and shoes.
Engagement conditions: Health book is executed by the employer. Work is starting only after Health Book execution. It takes 5-9 days. Employee's living is for free for this period.
Accommodation: Free. Food is at applicant's own expense.
Schedule: 8 h/day. 6 days per week. 210 hours per month. Three shift working day.
Hourly rate: From 9 PLN/h.
Similar Vacancies: