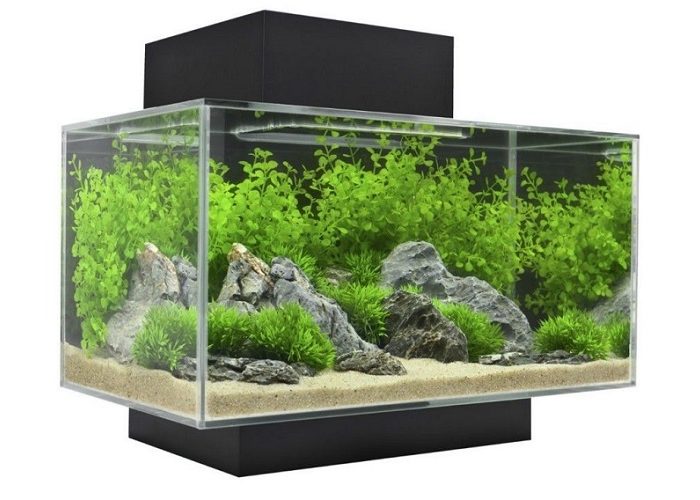 REQUIREMENTS
Salary: PLN = 2 000 – 2 800
Gender:  Male, female, couples
Age:  18 – 55
Experience:  no
Work description:  Company produces aquarium equipment: filters, warmers, lights, aquarium kits. On-line job, picking up the parts from the line, assembling of simple small electrical components.
Work conditions:  Free outfit. The canteen at the facility with microwave oven and kettle. Indoor work in warm closed facilities.
Accommodation:  Free. Rooms for 3-4 people, 1-5 km far from the workplace.
Schedule:  Mo- Sat. 10-12 hours per day work available, 280 hours per month. Three shifts: 1st shift:  6:00-14:00; 2nd shift: 14:00-22:00; 2rd shift: 22:00- 6:00
Hourly rate: 10 PLN/h.
Similar Vacancies: