Automobile spare-parts production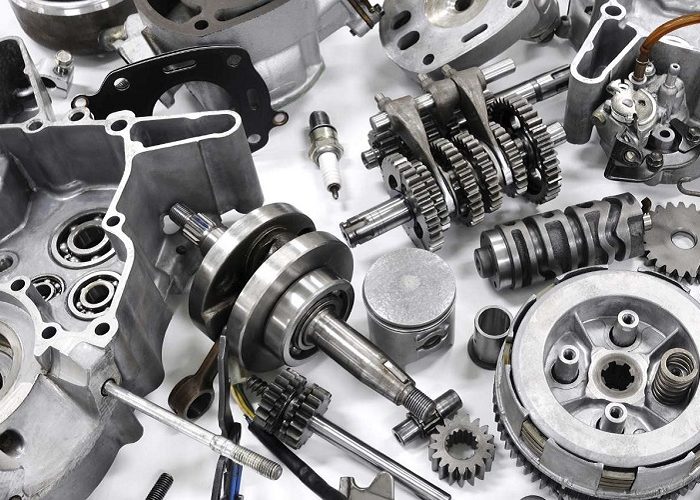 REQUIREMENTS
Salary: PLN = 2 400 – 2 640
Gender: Male
Age: 25 – 53
Experience: no
Responsibility: – Workpiece cutting – Grinding – Processing – Toning – Quality control – Final quality check (gaps, cleavages, grinding and painting quality). Packing to tare and carrying to end product table.
Work conditions: Work conditions are good for workers:  – locker room with drawers – douche – kitchen (free tea, coffee, juice) – smoking room with vents. Health screening and on-the-job safety training are paid by the employer. Work starts in 2-3 days after coming.
Accommodation: Free
Schedule: 8 h/day, Mo-Sat. Shift based work.
Hourly rate: 12 PLN/h. No advanced payment, so applicants have to care about money for food until the first salary. 200-220 hours per month
Similar Vacancies: