Automobile wires production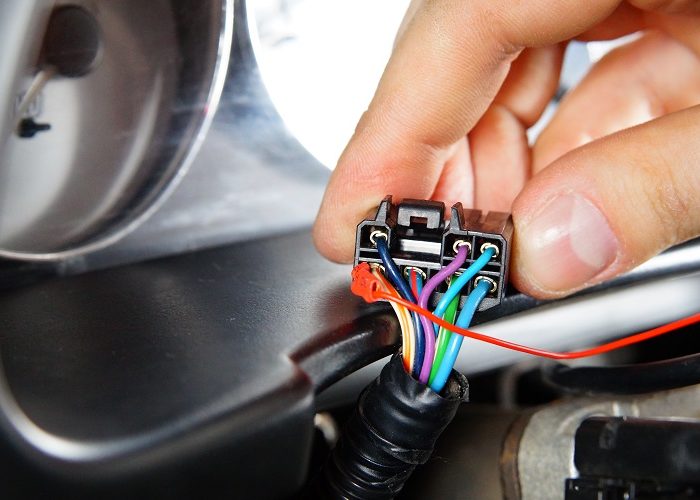 REQUIREMENTS
Salary: PLN = 2 200 – 2 900
Gender: Male, female, couples
Age: 18 – 46
Experience: no
Responsibility: Automobile wires production. Settling of thin wires into slots and fixing them. Simple job, with small parts – good sight and manual skills required.
Work conditions: Employer provides with the bus pass (10-15 min of the road by bus to the workplace). There is 3-days training once after coming. Employer executes working documents prolongation. The workplace is situated in a small city near Bielsko-Biała.
Engagement conditions: Manual skills. Polish language knowledge is not required.
Accommodation: Free, rooms for 2-3 people, bathroom and restroom are available for 1 or 2 rooms, Wi-Fi
Schedule: 220-240 hours per month
Hourly rate: 10 PLN/h after taxes – (bonuses for plan fulfillment, hours working, months of engagement – up to 500 PLN)
Similar Vacancies: