Bridge building general labour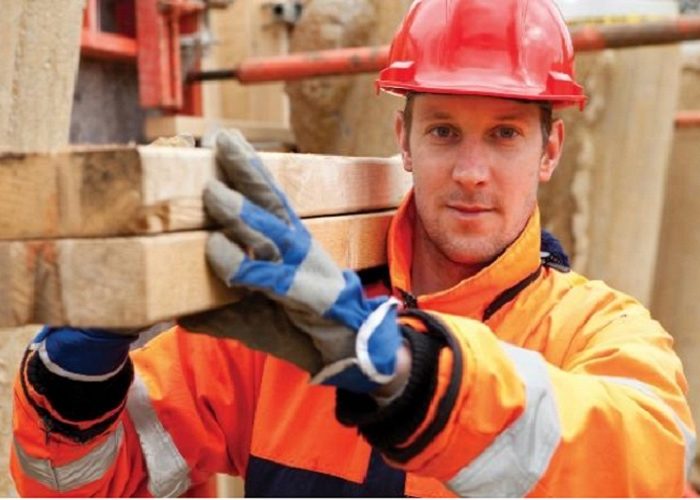 REQUIREMENTS
Salary: PLN = 2 331 – 2 913
Gender:  Male
Age: 23 – 45
Experience: no
Work description: Bridge building. Physical labor.  Dismantling of building units, other unqualified physical works. Assistance to specialists.
Engagement conditions: Lack of bad habits.
Accommodation:  Free in hostel or apartment if 224 hours are completed per month. Food is at applicant's own expense.
Schedule:  Shift based work. 1st shift: 6-18: 2nd shift: 10-22. Saturday is working day. 240-300 working hours per month.
Hourly rate: Minimum 224 hours: 12.36 PLN/h before and 9.71 PLN/h after taxes.
Similar Vacancies: