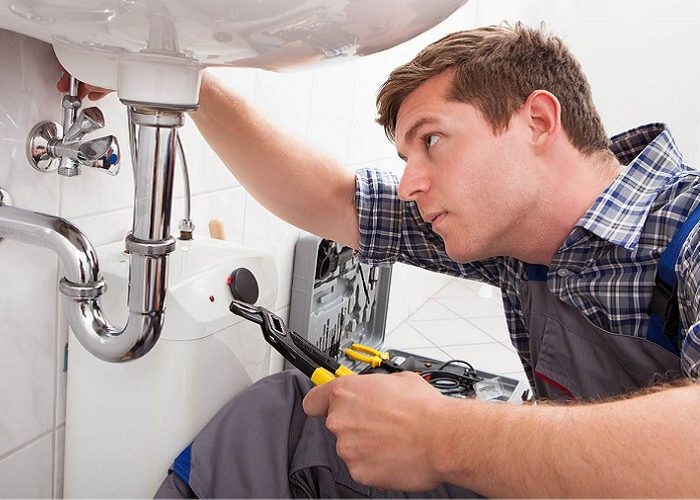 REQUIREMENTS
Salary: PLN = 2 990 – 3 640
Gender: Male
Age:  23 – 55
Experience:  2 years
Work description:  Water and drain systems mounting. Autogenous welding. Mounting and welding of plastic pipes. Engagement conditions Minimum 2 years experience required. Drawing interpretation skills. Mounting of system parts. Connecting of zinc-coated pipe. Autogenous welding. Electric tools maintaining skills. Communication level of Polish language. Willingness to business trips.
Accommodation:  Free. Food is at applicant's own expense.
Schedule:  Average 230 hours per month.
Hourly rate:  From 13 PLN/h.
Similar Vacancies: