Waffle bars production job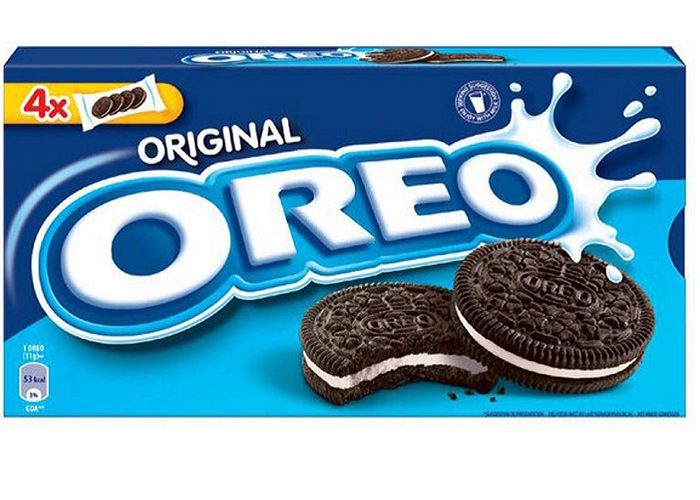 REQUIREMENTS
Salary: PLN = 2 880 – 3 400
Gender: Male, female, couples
Age: 18 – 55
Experience:  no
Work conditions:  Non-complicated work. Experience or physical strength are not required. Comfy facilities without strong smells and noises.  Locker room with drawers – douche – kitchen.
Schedule: 12 h/days per week; 5 days per week. Saturday work available.
Hourly rate: 9.4 PLN/h. Salary payment from 10th to 15th of every month via bank card without delays. No advanced payment, so applicants have to care about money for food and private purposes until the first salary.
Similar Vacancies: