Window and Door Installer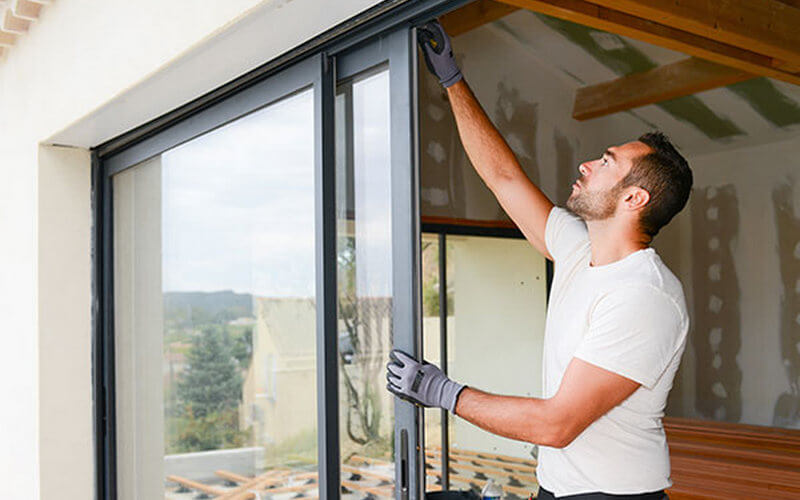 Location: Warsaw; official employment
Job for men / Experience required.
Leading window and door expert announced an opening for a Window and Door Installer in the Warsaw area.
Duties: You will be responsible for the full-scale installation of windows and doors for both residential and commercial projects.
Requirements:
at least one year of experience with window and door installation
Good English communication, working with others
Problem-solving and decision making
Heavy lifting (up to 50lbs)
Monthly salary: 6000-7000 PLN (≈1500$)
Work schedule: 10h/shift, 1h/break, 5-6 days/week;
Hostel-like accommodation/rooms are intended for 3-4 people/ provided by the employer. Walking distance from the workplace.
Similar Vacancies: