Counters and automatic gates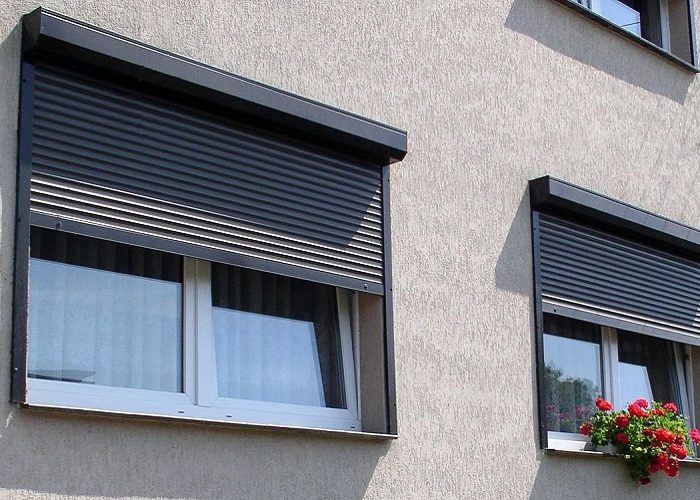 REQUIREMENTS
Salary: PLN = 2 300 – 2 700
Gender: Female
Age:  18 – 50
Experience:  no
Work description:  Non-complicated work. Special skills are not required. Comfy facilities (with lockers, douche, kitchen) without strong smells and noises. Work on the line for assembling of components for automatic gates and roller shutters motors. Sedentary work.
Work conditions:  Work starts on 2th-3th day after coming. Free outfit (jacket, pants, shoes).
Accommodation:  Free.
Schedule:  Two 8-hours shifts, 6:00-14:00, 14:00-22:00. 5 – 6 days per week. Paid vacation.
Hourly rate: 9 PLN/h; Saturday rate – 18 PLN/h; Bonus 150 PLN/month. Salary payment from 10th to 15th of every month via bank card without delays. No advanced payment, so applicants have to care about money for food and private purposes until the first salary.
Similar Vacancies: