Automobile chair mounting job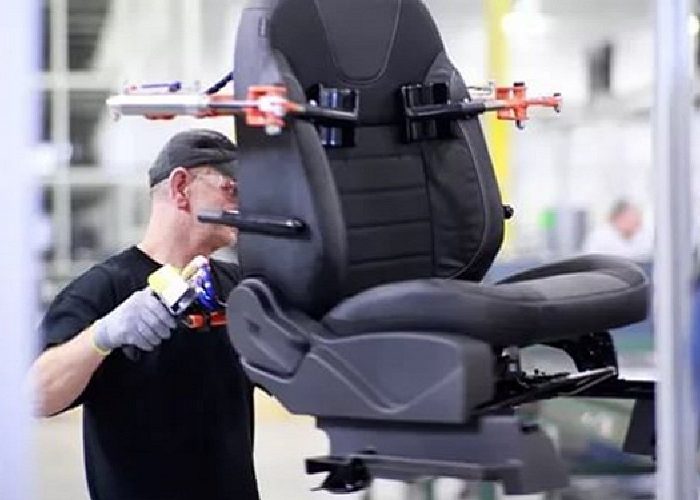 REQUIREMENTS
Salary: PLN = 2 500 – 2 775
Gender: Male
Age: 18 – 55
Experience: no
Responsibility: Automobile chair mounting on the production line.   Priority to applicants experienced in work at automobile factories as locksmith,  mechanic.  Skills of work with manual tools (screwdriver is obligatory).  and electric tools.
Accommodation: Free. Rooms for 3-4 people. Kitchen, bathroom, refrigerator, restroom.
Schedule: 8 h/day + overtime. Schedule, working days and days off are strictly according to Polish calendar.
Hourly rate: 11 PLN/h.
Similar Vacancies: