Bread wrap production job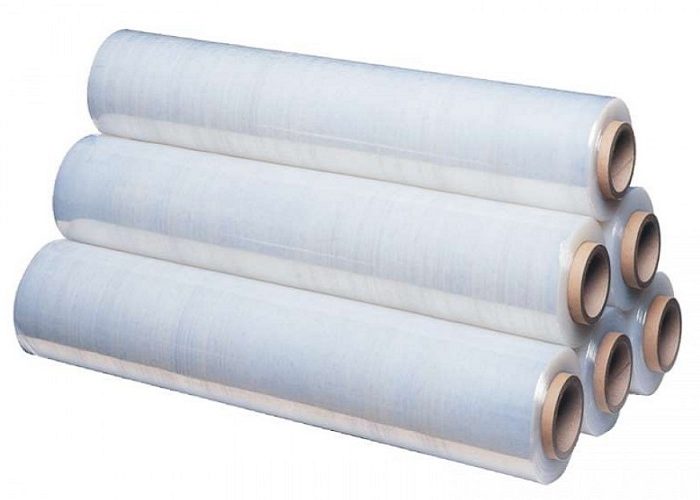 REQUIREMENTS
Salary: PLN = 2 400 – 3 200
Gender:  Male
Age:  18 – 50
Experience: no
Work description: Sorting and packing of folio wrap for bread products; quality control, control of equipment proper operation. No hard physical work, the facilities are lean and comfy.
Accommodation:  Free. Comfy rooms for 2-3 people. Free transportation to the workplace.
Schedule:  Minimum 240 hours per month. (Up to 300 hours per month)
Hourly rate: 10 PLN/h (the rate can be increased to 14 PLN/h in the condition of a good job).
Similar Vacancies: